Aerial, yoga, fitness, and community in Manchester, NH.
Kama Fly Fitness is dedicated to providing the community with a balanced wellness program in the heart of the city of Manchester, New Hampshire
Take your fitness to a new level in our state-of-the-art facility with workouts designed to motivate and empower.
"Fitness for all abilities, all body types, and all ages"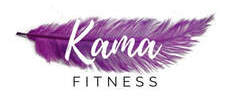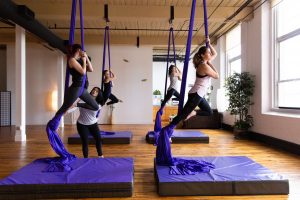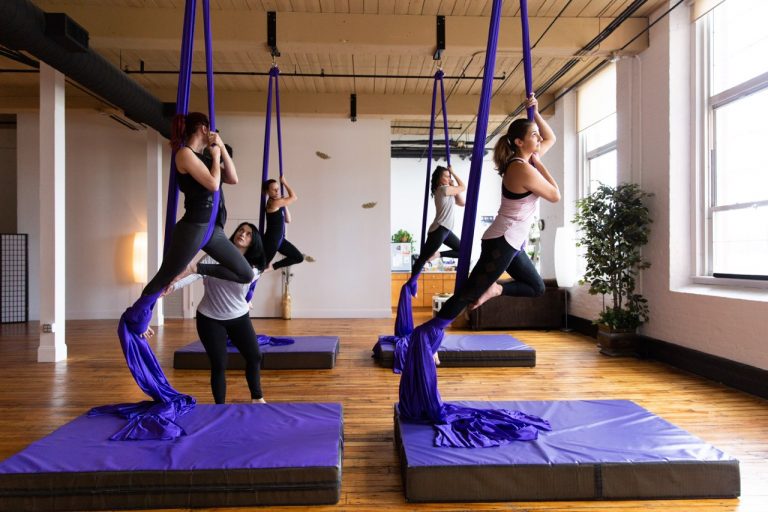 We offer both Aerial Yoga and Aerial Fitness classes to tailor to your needs. Looking for a great release or stretch? Looking for a fun new workout in the air? We offer Aerial classes for people of all levels. Silks, Lyra, and Trapeze.
Private parties, workshops, and events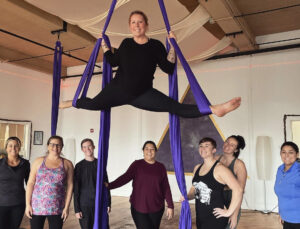 At Kama Fly Fitness we offer more than just classes. Check out our social media for upcoming events and workshops. Want to book a private lesson for you or your child? You can rent the studio with an instructor of your choice for Aerial parties!
Stay in the Know on our Private Facebook Group.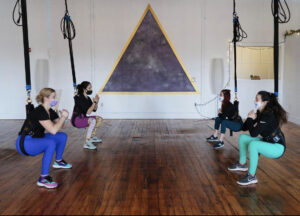 In the air or ON the ground! We offer other fitness classes in addition to Aerial. Check out our Bungee Fitness, Acro-Tumbling, and mat yoga class.
Continuously voted as the premier Aerial Fitness and yoga studio in New Hampshire.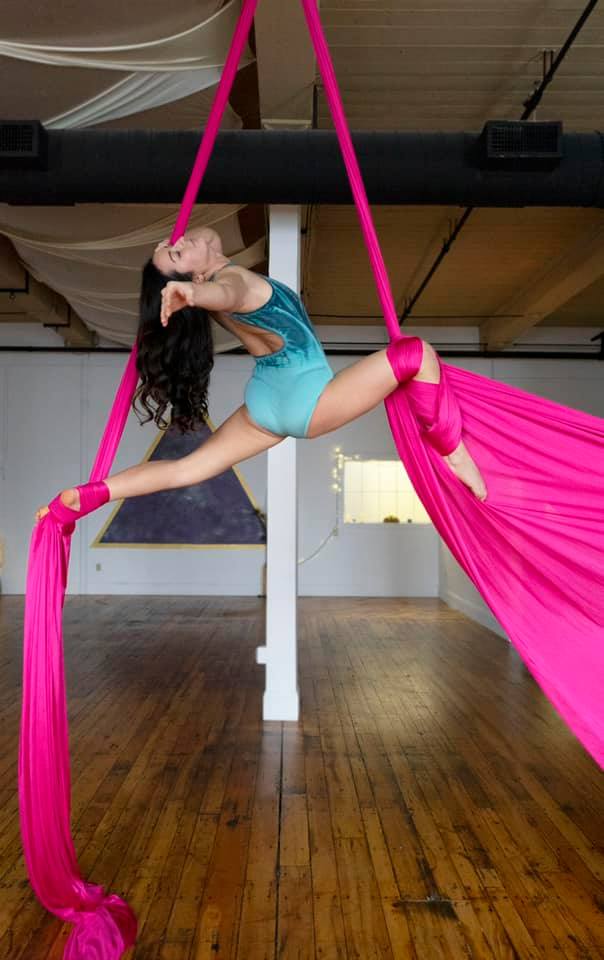 I have been an aerial student at Kama Fitness since 2017. I've tried other studios in the area but nothing compares to this place! The instructors are incredibly talented, knowledgeable, supportive, understanding, and do everything in their power to make sure you are safe. I never played sports when I was younger and this is something that I truly enjoy and have since leveled up in all my classes that I take- I never knew I could be so strong! The community here is also the best! There is no sense of competition or judgement here. I recommend this studio to anyone of any age or ability level who's interested in trying something new!
Kama Fitness has become such an integral part of my life since I tried it out last August. The students and the instructors there create such a welcoming community for all levels of fitness. I've tried a variety of classes from Aerial Yoga, silks, hammock, and Lyra and can say that there's a class for everyone's interest at Kama. Working out doesn't feel like a chore anymore and I always leave the studio in a better mood than I left thanks to the uplifting and positive vibes a the studio. Give it a try, you'll adore Kama too!
This studio has been the most encouraging and supportive group of people I've ever surrounded myself with! The instructors work so hard to accommodate everyone and still push you towards your goals.  Hate the gym? Try Aerial! Bored? Try Aerial!"
Unimaginable the ways the studio has been a life-changer for me. I started out open to trying, seeing others achievements I would get frustrated with myself. The key was I was encouraged to not give up. Now with the support of everyone, I challenge myself so much more and can accept, joke, and laugh even when it doesn't work out as I had hoped. Shake it off and get right back at it. At a time when my inner child's light was dimmed walking through Kama's door reignited the flame. I can never thank everyone enough.
"Kama (pronounced 'kah-muh') literally translates to 'enjoyment from activity,'
and we believe everyone should love their workout."